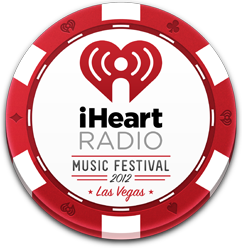 COUNTDOWN TO iHEART RADIO MUSIC FESTIVAL
By:  Hope Wilkos, Writer/Blogger Photographer:  George Whylie Videographer:  Maxine Nolan  
The biggest invention to hit the airwaves these days is iHeart Radio.  Everybody is talking about it, we are all listening to it and the largest music festival in the world comes to MGM Grand Garden Arena in Las Vegas on September 21 and 22, 2012.
The best part of all is that you don't have to buy a ticket, get on an airplane or find a hotel room.  Watch it live on Yahoo! or Xbox Live!
iHeartRadio is an internet radio platform owned by Clear Channel Broadcasting.  It launched in April of 2008 as a website offering a multitude of choices including entertainment news, national news, music content comprised of albums, singles on demand, videos and access to over 750 Clear Channel radio stations online.  It wasn't long before it became an app on the Apple iPhone and iPod Touch and then on to the Blackberry devices and finally making its way to the Android Operating system.  Of course, it was bound to expand even further as it began to offer artist interviews and live performance vignettes.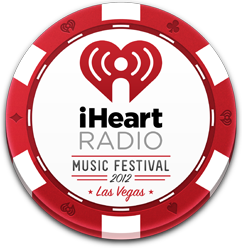 Today you can create your own radio station from over 800 live radio stations streaming online to IP addresses or proxy servers in the United States.  There is an endless amount of artist choices (400,000) and song choices (11 million).  It all interacts with Facebook and Twitter too.   Availability is on mobile devices, online and select video game consoles.  Sirius and XM Radio have made iHeart Radio a household word as they consistently refer to it and the ease of accessibility.
The festival itself is quickly becoming an annual tradition which only gets bigger and better each year.  Partnered with such large names as kindle fire, Hopper, Macy's, MGM Grand Las Vegas, The Voice and State Farm, it is a history-making event not to be missed.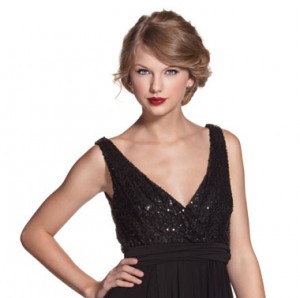 On one stage will be 20 artists for two nights.  The first night will bring fans the sounds of Green Day, Jason Aldean, Lil Wayne, Rihanna, Swedish House Mafia, Miranda Lambert, No Doubt, Shakira, Usher and Megan and Liz.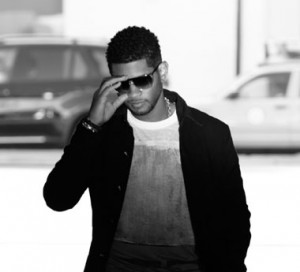 The second night will bring fans the sounds of Aerosmith, Bon Jovi, Brad Paisley, Deadmau5, Linkin Park, Mary J. Blige, Calvin Harris, Enrique Iglesias, Pink, Pitbull and Taylor Swift.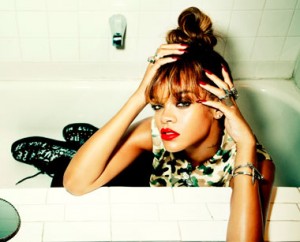 Performances both evenings begin at 7:30 p.m. PT.  so get comfortable in front of your laptop if you aren't able to be there live.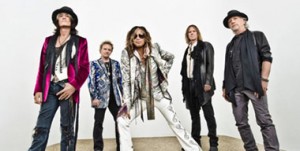 Incredibly, as soon as tickets went on sale on July 14, 2012, they sold out in 8 minutes!  Now the only way you will have an opportunity to actually attend is by winning tickets.  If you go to the website, www.iheart.com, you can learn more especially if you feel lucky enough to win.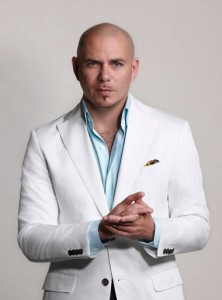 The top recording artists are practicing to give you the greatest show of a lifetime.  Remember, even if you can't be there and you are looking for something different to do this weekend, the iHeart Radio Music Festival is the answer! Don't let it stop there.  Keep listening and become hooked on iHeart Radio.
PHOTO CREDITS:  iHeart Radio Website