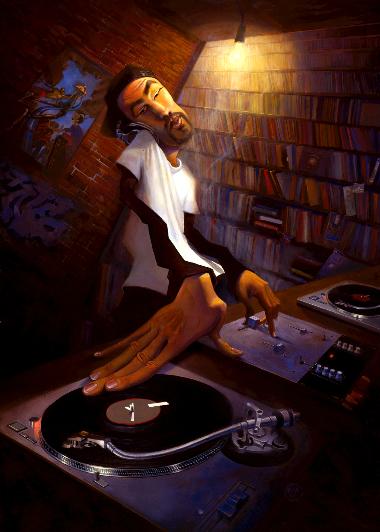 ART AT ITS FINEST AT THE NU HOTEL
By:  Hope Wilkos, Writer/Blogger Photographer:  George Whylie Videographer:  Maxine Nolan  
Creativity is a gift that grows and prospers with the right tools.  Love of art is all based on the eyes of the beholder.
Now the winning combination of creativity and art has come to fruition in the heart of Brooklyn.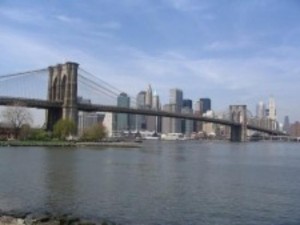 The Nu Hotel Brooklyn has been gaining a worldwide reputation recently for more than just one reason.  This is an environmentally conscious, first-class hotel located at the crossroads of culturally classic Downtown Brooklyn, Boerum Hill filled with elegant brownstones and French bistros, Cobble Hill diversifying with old world shops, bakeries and gardens and Carroll Gardens, an old-fashioned Italian neighborhood with wide streets, chic restaurants and antique shops.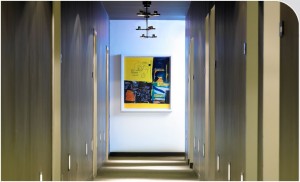 This 'go green' hotel's newly opened sidewalk cafe provides endless relaxation and a means to enjoy the great outdoors.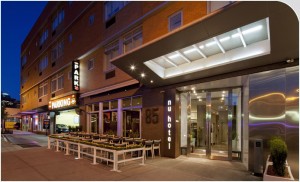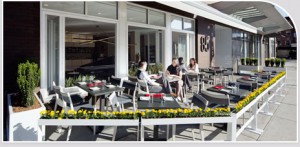 Perhaps the most exciting addition to the hotel is its wide range of unbelievably fashionable artwork.  A partnership has been formed between House of Art Gallery of New York and Nu Hotel Brooklyn.  This makes the sophisticated hotel one of the most artist friendly hotels with over 100 works of art being displayed by some of the country's top contemporary fine art artists.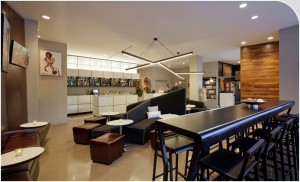 The House of Art Gallery is trendsetting and Brooklyn-based showcasing a multitude of genres and mediums with a focus on unique, distinctive and rare artwork which art connoisseurs will savor and appreciate.  It is the first African American owned art gallery in New York to provide so many works of art to a premiere, boutique hotel.  The gallery itself is located in the neighborhood of Brooklyn known as Bedford Stuyvesant.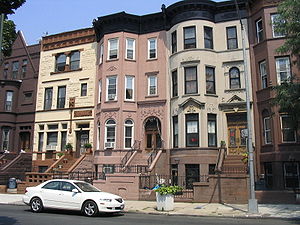 To celebrate the partnership between the hotel and the art gallery, an entertaining series of events will take place.  On June 9th, world-renowned artist, Justin BUA, kicked off the celebration.  He is best known as the author of "The Legends of Hip Hop" and for his remarkable posters.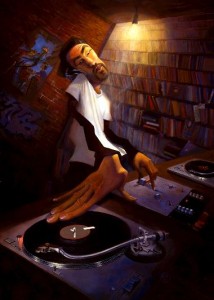 Other artists whose work will be featured are Jamel Shabazz, Frank Morrison, Dan Ericson and Anton and Danny Simmons.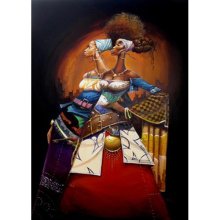 This is a unique way to attract visitors from around the world and introduce them to urban contemporary art culture.  This is most likely one of the most innovative ways to reach a wide audience and foster a new love of art.
PHOTO CREDITS:  Nu Hotel Website